BOARD OF DIRECTORS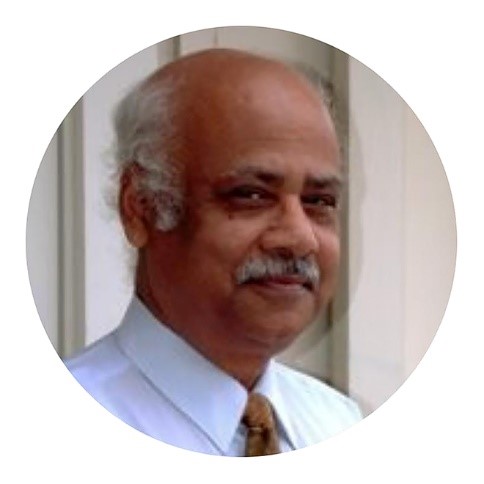 ---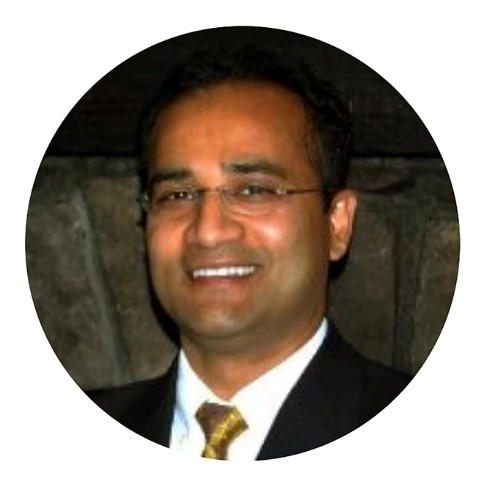 ---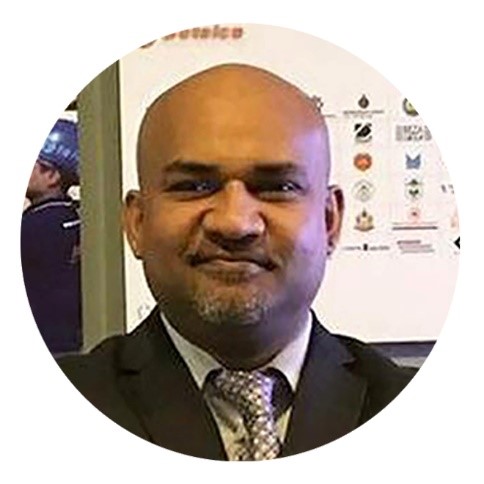 ---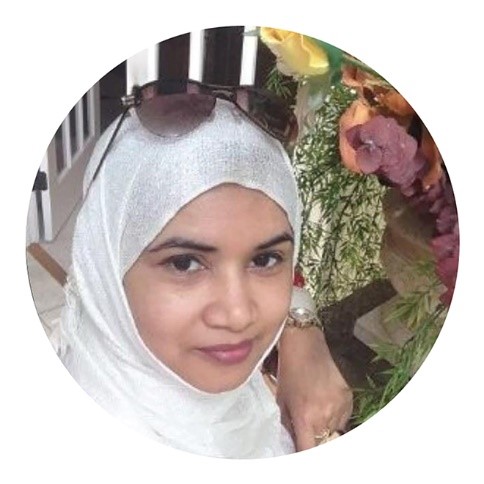 ---
Betelco – Bengal Telecommunication & Electric Corp. (Pvt.) Ltd., based in Dhaka, Bangladesh, was established in October, 1991 as a private limited company by its founder Mr. T.A.M. Nurul Basher, an electrical engineer by profession and an alumni of BUET – 1964 (Bangladesh University of Engineering and Technology) . The company had a very modest beginning in Bangladesh with its first consignment of 25 transformers being supplied to DESA (Dhaka Electricity Supply Authority).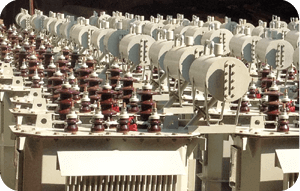 Initially our activities were focused in both Telecommunication and Power sectors. Over time our focus has shifted away from telecommunication related work and more to the power side. We offer a complete range of power and distribution transformers designed to grant the reliability, durability, and efficiency required in utility, industrial, and commercial applications. Our activities include: manufacturing of power and distribution transformers and related substation equipment, supply of generators, BBT and Solar energy solutions from reputable sources from around the globe and all related support services, thus enabling us to provide complete Power Solutions to our valued customers.
Today we are one of the largest distribution-transformer manufacturers in the country. Betelco is also particularly proud of its proven record of success among its clientele with respect to its core products. Our success is attributed to understanding our customers and continuously exceeding their expectations . . . ..delivering the best value and service. Our client base include different government entities related to the power sector (BPDB, DPDC, BREB, PGCB) and in the private arena our relationships spread far and wide including both some of the country's most reputable business houses (SIEMENS, T.K. Group, VF Asia, BRAC, ASIATIC Group, BIRDS Group, REZA Group, PALMAL Group, DEKO Group, BALY Group, Duncan Brothers Bangladesh Ltd., Advanced Development Technologies, SHELTECH, TRANSCOM Electronics, and numerous others) as well as smaller business concerns. (For an in-depth look at our client base please refer to Clientele).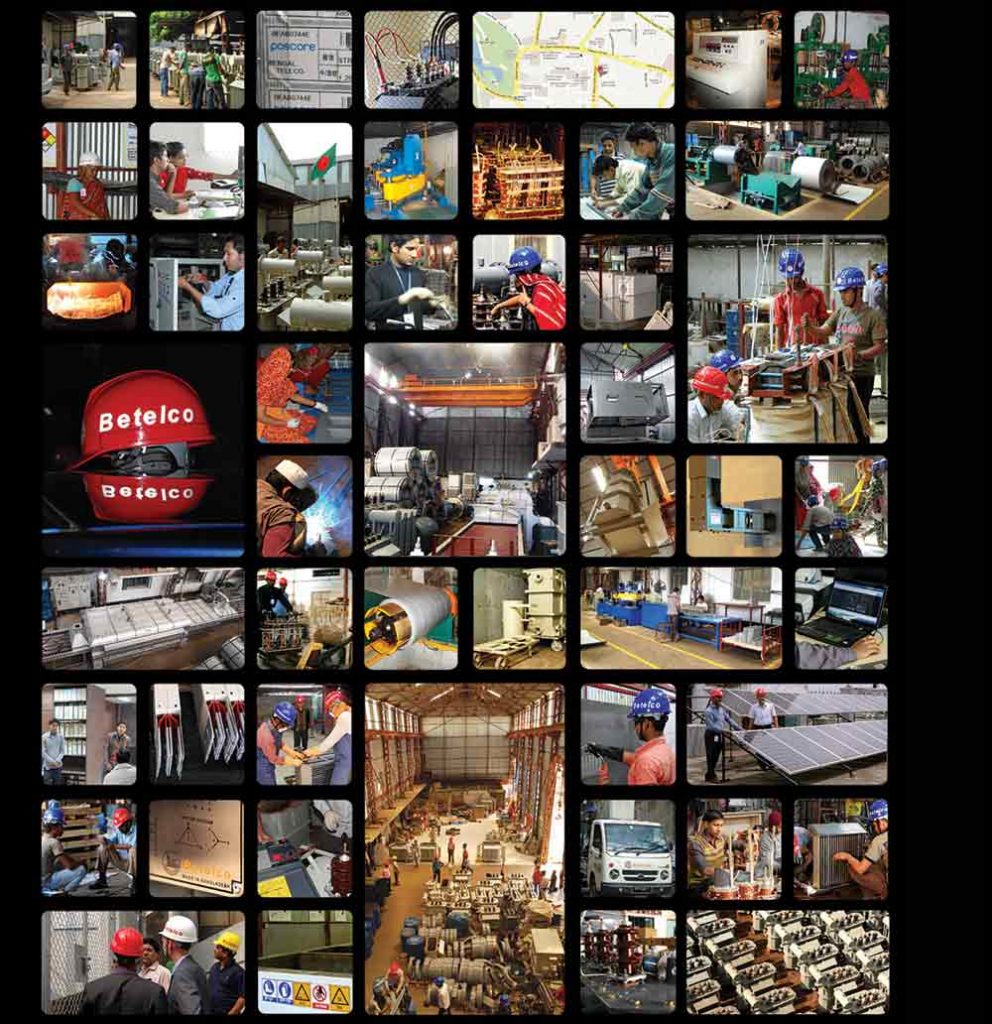 Our main Factory (UNIT 1), where we manufacture transformers and assemble switchgear panels, is located at the outskirts of Dhaka at Pagar, Tongi, Gazipur. The plant is equipped with its own testing facility. Major raw materials such as Silicon Steel (for the core), Copper (for the coils) and Transformer grade Oil are imported from reputable sources from around the world. Switchgear components are sourced from brands such as ABB, LG/LS, SIEMENS, Togami, FRAKO, Suzuki, EPCOS, Ducati and many others.
In January, 2012 we added a Powder-Coating Plant within the factory premises so that from this point onwards all our transformers and switchgear panels receive power-coated finish. This plant was setup with the intention that it be available for both our internal needs as well as for prospective clients who would like to avail this service from us, as a separate Contract Manufacturing service, for their powder-coating needs.
In March, 2013, in line with Betelco's goal of going towards automation and of providing the highest standards in its manufacturing process, we added a fully-automated Slitting Machine for slitting of cores to desired widths from large CRGO coils and a fully-automated Cut-to-Length Machine for cutting laminations of various sizes from slitted silicon-steel coils.
In August, 2013, we set up a Core Annealing Plant so that our core laminations can be annealed giving further improvement in the low-loss property of cores that we use in our transformers.
Most recently, in October, 2014, we shifted our transformer tank and radiator fabrication section to our new Kachpur Factory (UNIT 2), where the most advanced design transformer tanks are produced with Fin-Type Radiators with the help of our new Fully-Automated Radiator Plant. As a stand-alone/contract manufacturing service we can provide tank fabrication for other transformer manufacturers.
We provide a dynamic work environment for our employees and reward them with exceptional opportunities for professional growth.
Dear Valued Customer
The business approach of Betelco is dynamism and flexibility. Each member of the Betelco staff is well aware that the customer is our number one priority and that customer satisfaction is the main business objective. We are looking forward to the opportunity to serve your needs……we are interested in building relationships.